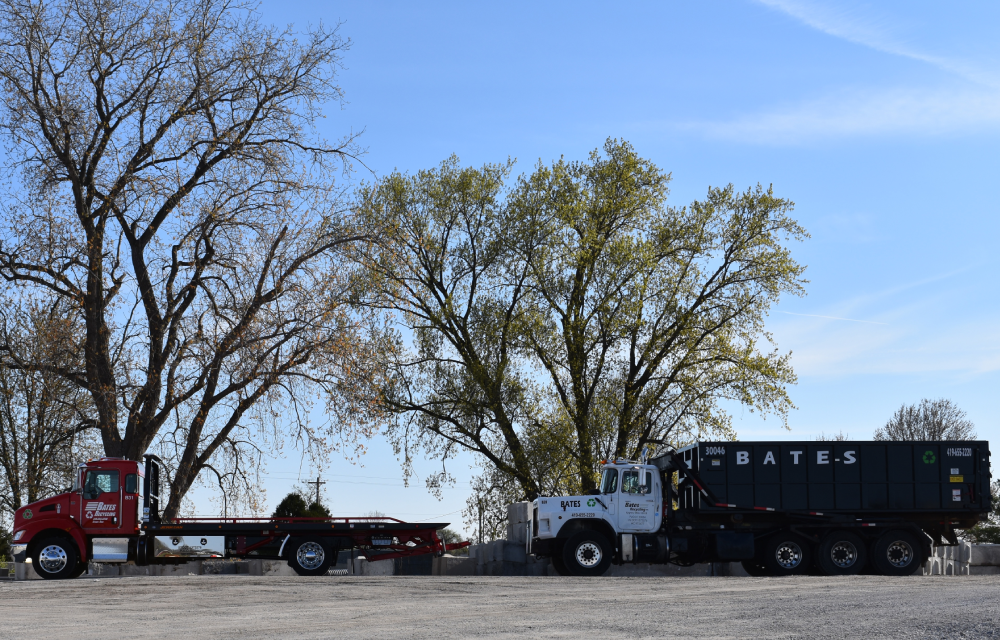 Delivering Full-Service Metals Recycling Solutions
At Bates Recycling Inc, we take scrap metal processing seriously. Our yard is located south of Perrysburg and Bowling Green and north of Findlay. We are open from 8:00 AM to 4:15 PM Monday through Friday and Saturday open from 8:00 AM to 11: 45 PM.
Are you cleaning out a barn or storage building? If you have large amounts of metal to scrap, we can deliver a roll-off box for you to fill up. When you are done, we will pick it up and pay you for your metals.
Industrial and Commercial
If you need a roll-off box to place metals and old machinery from your factory, we can provide that service. 
If you have a machine that needs to be hauled out of your facility, we can provide roll-off boxes, flat beds, or low-boy services. We can also deliver roll-off boxes to your location that you can use for your projects. Count on us for quick turnaround times and competitive pricing.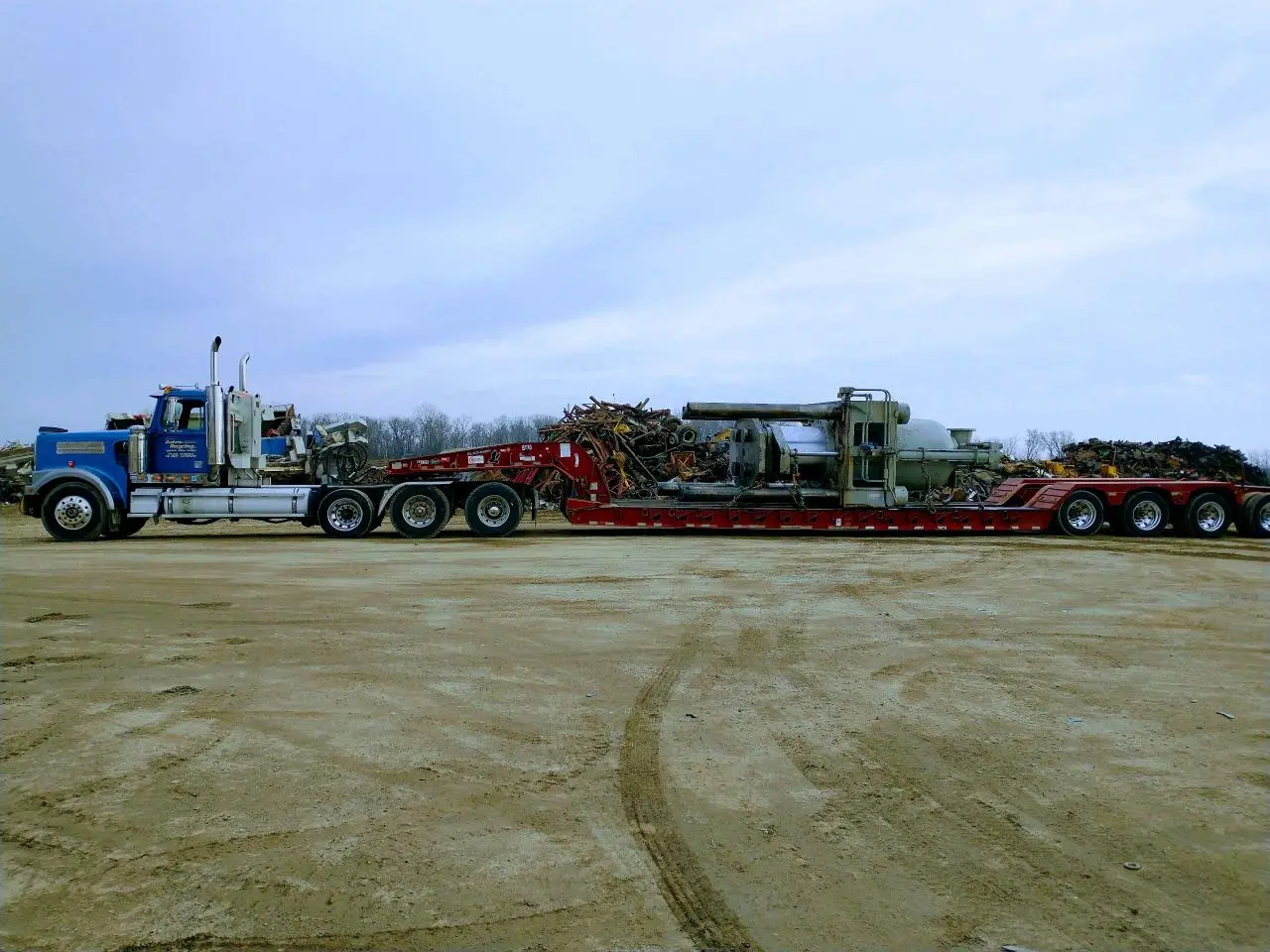 If you need a junk car to be picked up, get in touch with us. You can rely on our team to give you a price for your vehicle pick up as soon as possible.
Let us know your metal recycling needs. We can remove your business' old machines and presses. If you are hauling them into our yard, we have the equipment to unload them. 
Here are the sizes of roll-off boxes we offer:
We have a flatbed, drop deck, and detachable lowboy. Our 100-ton crane is available for unloading heavy machinery.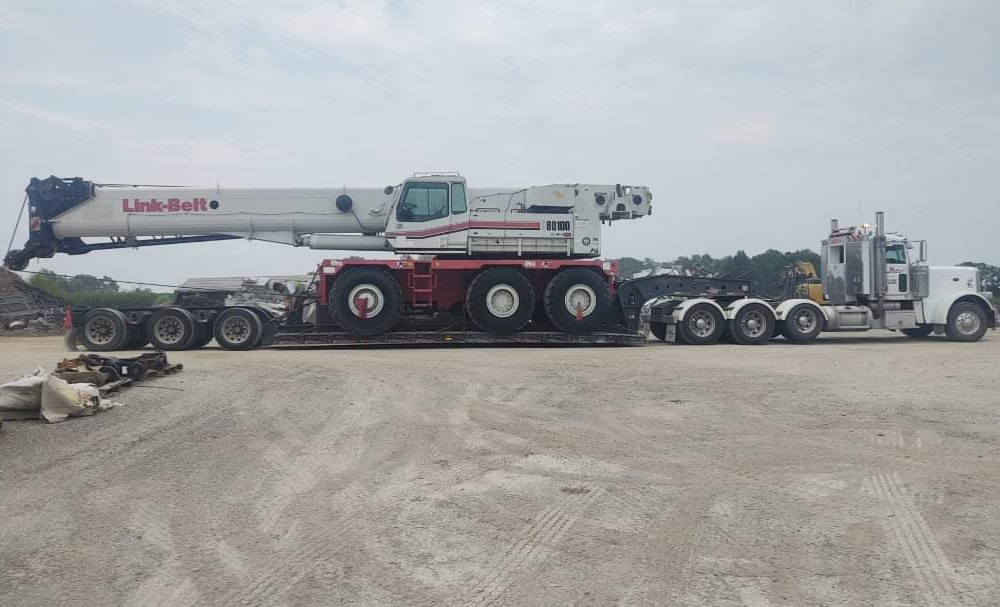 Partner with us to address your metal recycling needs. You may reach out to us, follow our Facebook page, or join our text message list to learn more about our pricing.