Your Local Scrapyard in Cygnet
Scrap Metal Processing, Vehicle Hauling, and More
Current Pricing - Check our Facebook Page first on pricing.
ALUMINUM SHEET CLEAN
$.40/POUND
PRICES SUBJECT TO CHANGE, DATE POSTED 11/30/2023
SEE OUR FACEBOOK PAGE FOR SPECIALS!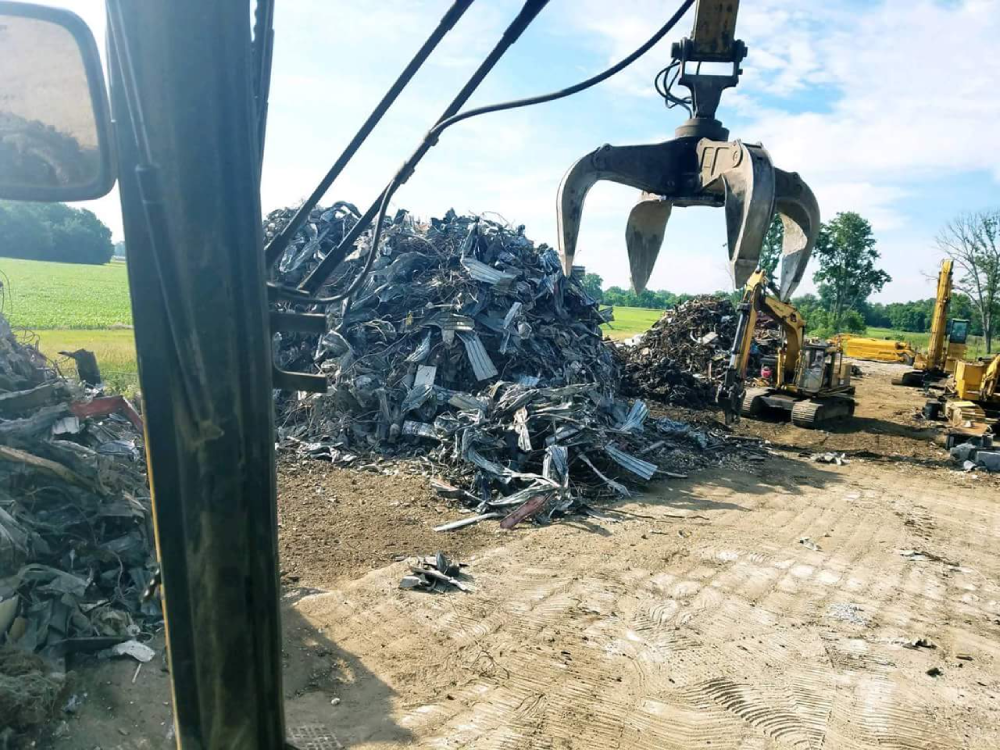 Sell Your Metal Recyclables To Us with Ease
Bates Recycling is a privately owned company located in Cygnet, Ohio. In operation since 2005. Steadily growing in scrap metal processing and buying of ferrous and nonferrous metals.
Bates Recycling Scholarships
Congratulations to Bates Recycling Scholarship Winners
Text METAL to 1 (844) 670-8978 to join our text updates. We will only send messages about our pricing and promos. You can opt out at any time. We will not sell your information.
Next time you are in, ask for a T-shirt. When you wear it and scrap, you get extra money towards your shred!
Stop in and ask for reusable grocery bags.