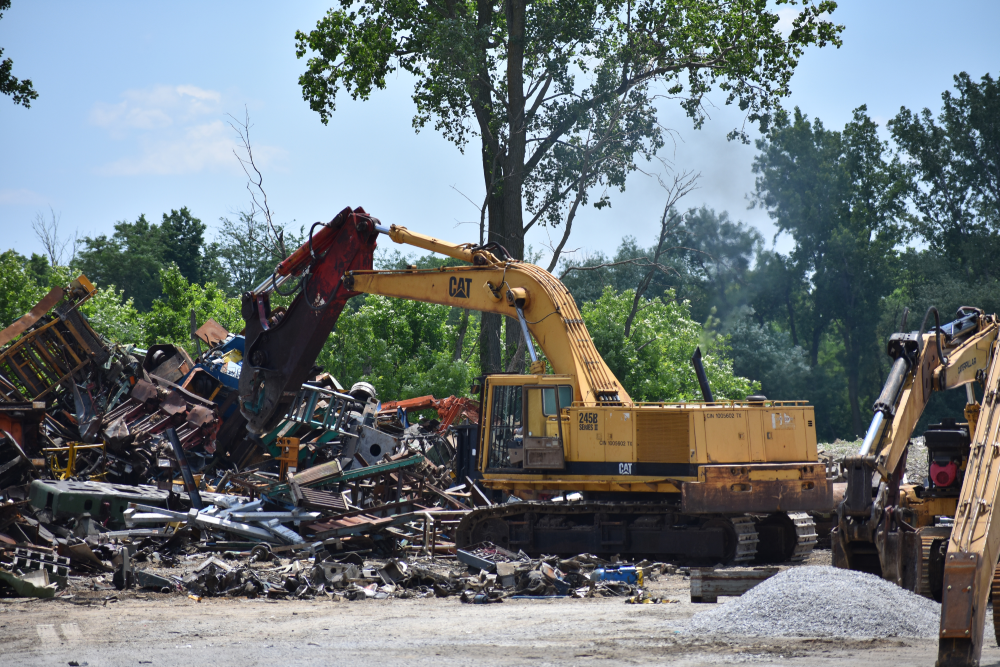 Overview of Our Scrap Metal Recycling Company
Bates Recycling Inc is a privately owned company located in Cygnet. Since 2005, we have been committed to helping clients in Bowling Green, Toledo, Napoleon, Findlay, and Fostoria, Ohio sell and dispose of their metal recyclables.
Providing Comprehensive Services
We specialize in scrap metal processing and ferrous and nonferrous metal buying. However, we also offer full-service residential, commercial, and industrial scrapyard solutions that include hauling and unloading.
Prioritizing Our Customers
Our goal is to build lasting relationships with our clients, especially first-time customers. That is why we strive to keep our scrapyard clean to provide only the best possible services and experience for our clients, new and returning.
Dedicated and Experienced Team
As one of the trusted recycling businesses in and around the area, we guarantee to provide the most competitive pricing on the scrap we buy. Our honest and reliable team is always here to address the recycling needs of our clients.
Learn More About What We Do
Let us know how we can help. If you have any questions about our scrapyard and the scrap metals we buy, please do not hesitate to get in touch with us today. We will get back to you as soon as possible.